Choose From 2 Arts Enrichment Classroom Kits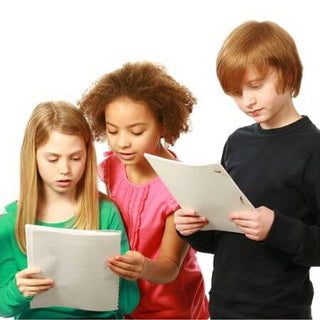 Literacy & The Arts Kit
K-6 Arts Enrichment Curriculum Based on Picture Books
This arts-based digital kit with companion picture books provides fun art, music, dance, writing and theater activities to engage children K-6 grade in building SEL & reading fluency skills.
Social Emotional Learning: The goal of the program is to use the arts to build empathy, inspire creativity and build collaboration skills.
Instruction in the Arts: No arts teaching experience? No problem! We provide 8 detailed lesson plans plus videos to guide educators with instruction in Art, Music, Dance & Theater Arts.
Literacy: Participation in musical theater has been proven to improve children's oral reading skills and fluency by consistent repetition and practice of scripts and lyrics. As students become more fluent readers, their comprehension also improves as they add the appropriate intonation and expression to their lines.
Each Literacy Through The Arts kit provides:
Eight arts-based lesson plans for grades K-2
Eight arts-based lesson plans for grades 3-6
60 minutes of classroom activities per lesson plan
Plus theater scripts, musical tracks, lyric sheets, artwork and one-year license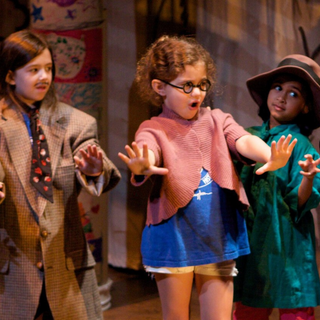 Musical Play Kit:
Everything you need for a classroom play, musical or reader's theater
With this kit, you'll witness the transformative power of theater arts as students collaborate, build confidence, and take the stage with pride. This kit will also improve reading fluency, comprehension and social emotional skills.
Included in this kit:
* Digital Files For: Play script, lyric sheets, sing-along soundtrack, artwork (see above for details).
* Picture Books: One picture book per student for the literary component of the program, ordered & shipped separately.
* License: One year license for one school (purchase additional licenses as needed).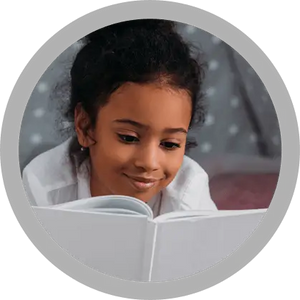 PICTURE BOOK COMPANIONS TO OUR ARTS KITS
Booksicals Arts Kits begin with stories found in picture books.
Our books feature key social emotional themes such as empathy, the power of kindness, respect for others, team collaboration and more. These themes are emphasized in the lesson plans that come with our classroom kits. Please click below to get acquainted with our books, stories and SEL themes.
INTRODUCING PICTURE BOOK MUSICALS!