Booksicals began in 2007 when founder Susan Chodakiewitz was working on a children's musical based on a picture book. This experience rekindled her long time dream of becoming a children's book author. It was this Aha moment that led to the creation of Booksicals, which fuses musical theater with the magic of picture books for an unforgettable story time!
The cornerstone of Booksicals has been our popular picture books that explore important themes such as kindness, belonging, family and friendship. Using these books as inspiration, we collaborate with talented artists and musicians to produce musical videos, audiobooks, online learning activities and classroom theater kits.
At Booksicals, we make learning a theatrical experience with our book series, theater kits, musical audiobooks, and online learning program. We also have a video series of book musicals coming very soon! To learn more about our fun and educational products, visit our homepage.
Our Mission
THE BOOKSICALS MISSION is to inspire a love of reading and learning by encouraging self-expression and creativity. Booksicals is great resource for your classroom, drama camp, or home school curriculum.
Our Leadership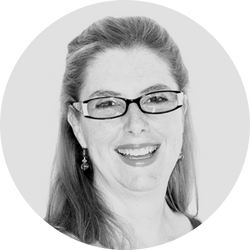 Susan Chodakiewitz
Founder, CEO
Booksicals
Booksicals founder Susan Chodakiewitz is a children's author, theater composer and K-6 arts integration specialist. She was born in Havana, Cuba and grew up in a multi-cultural, multi-lingual household. She is passionate about inspiring children's creativity and self-expression and runs workshops for teachers and school staff on bringing arts into the classroom using picture books.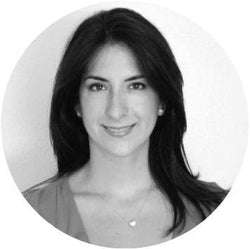 Victoria Oliveira
Director of Marketing & Business Development
Booksicals
Victoria Oliveira is an award-winning entertainment marketing professional. Over the past 15 years, Victoria has held executive roles with Sony, Universal, Warner Brothers, The William Morris Agency, and The Walt Disney Company.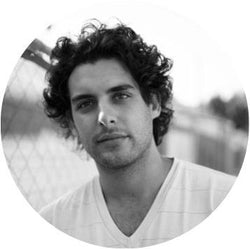 Kalman Chodakiewitz
Product & Design Advisor
Booksicals
With 12 years of product experience across multiple industries, including Ed Tech and Mobile Technology, Kalman brings an innovative edge and creative vision to the Booksicals team.
Contributing Artists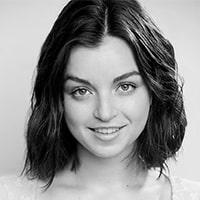 Melany Smith
Choreographer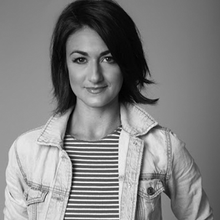 Jessica Lee Coffman
Choreographer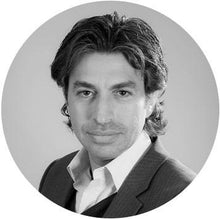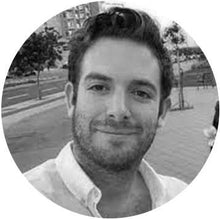 Meir Chodakiewitz
Composer
Armando Ortega Jr
Music Production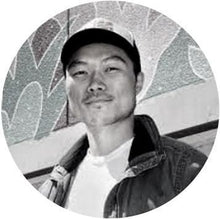 Kent Yoshimura
Illustrator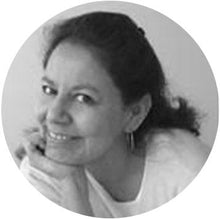 Veronica Walsh
Illustrator